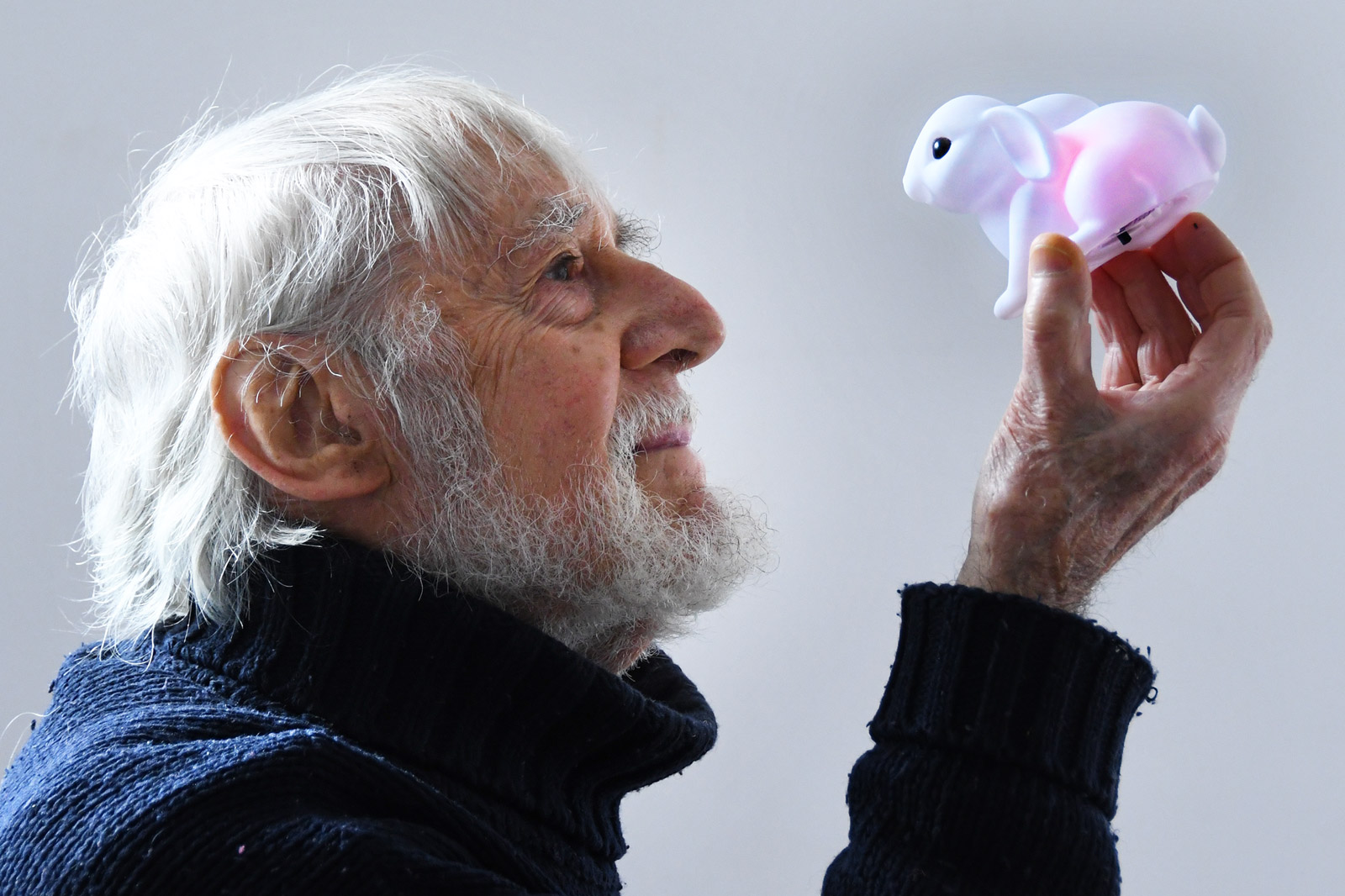 She was glowing with pleasure… It was love at first sight. So innocent, so pure, so wholesome so… words cannot express. 
On further exploration, it turns out she started out in China, found her way to Denmark, ended up in England – with a possible detour to the Land of the Free. So she's been around. Well, a girl's got to eat. But… dammit, she's exquisite, charming, I can forgive her anything.  
A big idea began to take shape in my head. I thought wistfully of dear Leo, gone for good. But it's no good crying over spilt glove puppets. Could Rosalind, would Rosalind…?