So, my Leo was with Brian, in Ireland, and I was parted from him for ever. But… But remember this unforgettable moment? 
I already had an intimate relationship with this creature.
Could he stand in for Leo? Fluttering of the heart… hope… But where was this bunny now? I guess in some props store at Thames TV? But no, that's impossible. Thames TV has been trashed flat, bulldozed. Hopeless.    
And, on second thoughts, if you take a closer shufti at this character, he's a bit coarse, a bit of a bruiser. Would I really want him as a life companion? Hmm.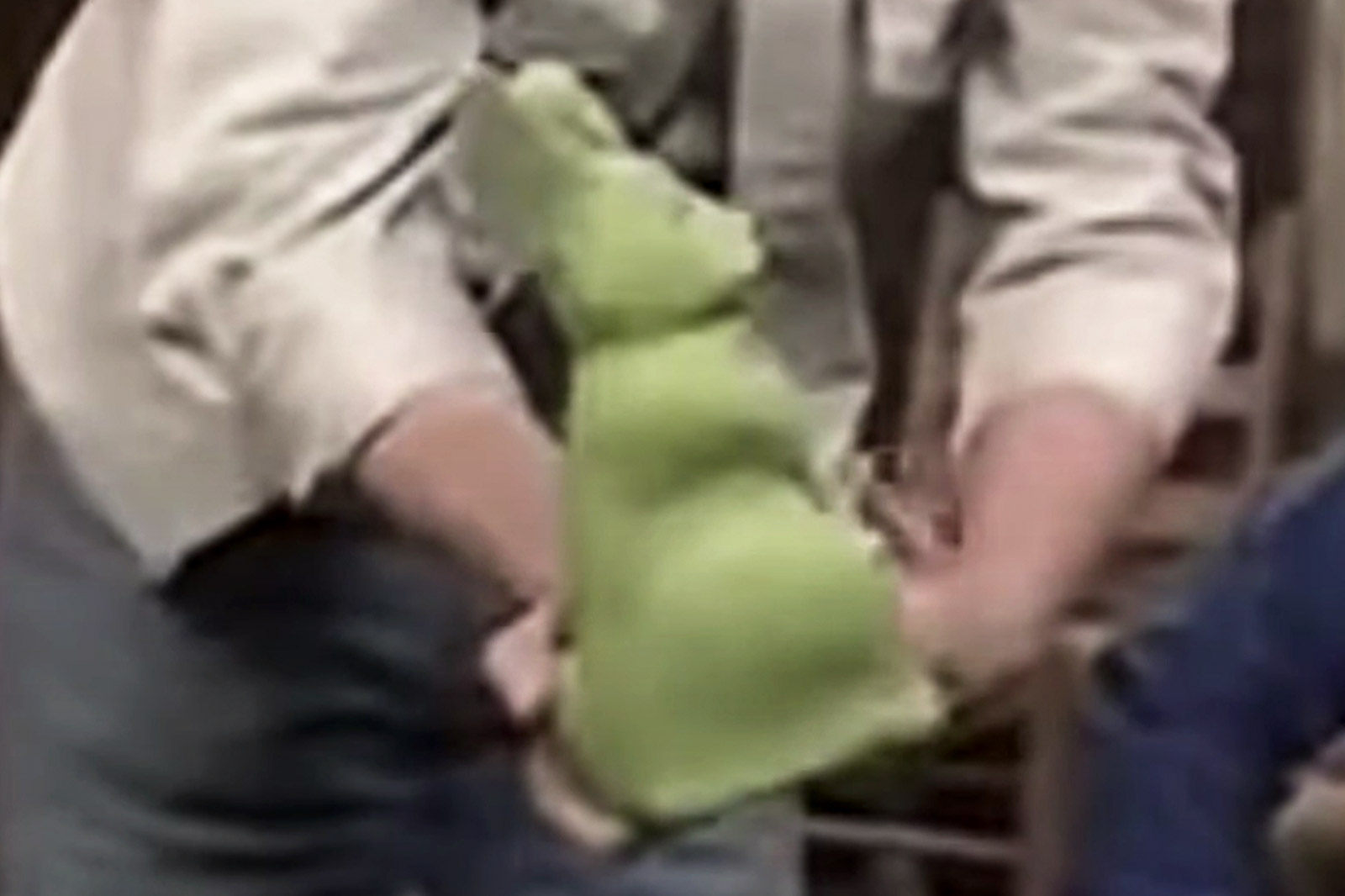 And then, and then… miraculously, sweet Rosalind came into my life.