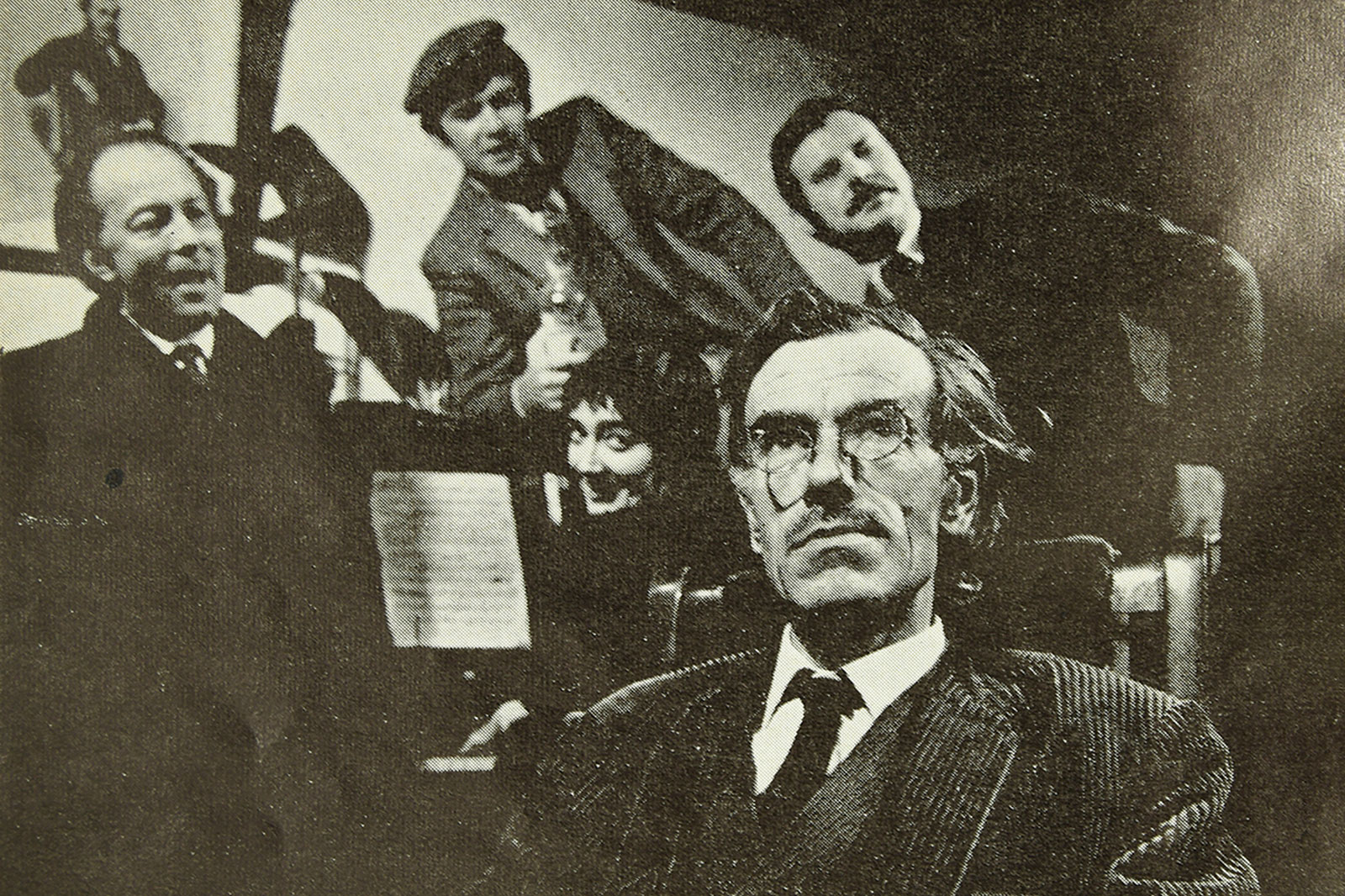 We have pleasure in offering you the second part of the film of Mr Joyce is Leaving Paris, shot with an experimental rig in 2 days, exactly fifty years ago. Here's a chance to enjoy the work of fine actor Tony Doyle at his stylish best. 
 James Joyce was already a literary giant when Tom Gallacher was moved to write his play, Mr Joyce is Leaving Paris. If anything, Joyce's reputation has grown. Gallacher became fascinated by the cost to Joyce's personal life and the burden his family bore, inescapably attached to this genius. 
To watch Part Two, head over to our YouTube Channel.  
There are more undiscovered gems to come. If you like what you see, you might like to subscribe and see what's cooking. 
Watch it on YouTube