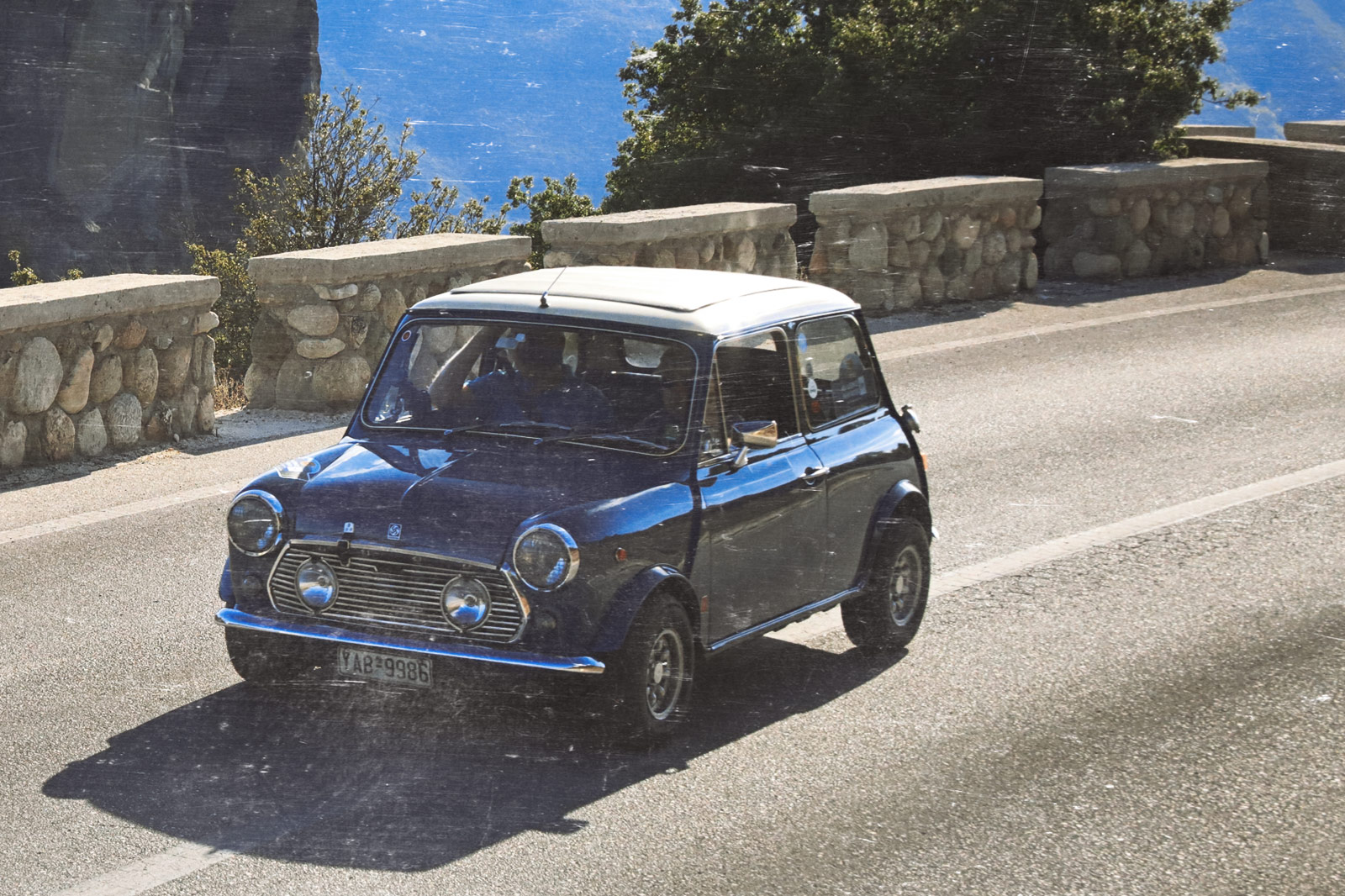 In the summer of 1975, I was driving along the coast in the south of France on the way to visit a girl who'd been au pair to Michael Bialoguski. Michael was the self-appointed counter-espionage agent who'd outed Vladimir Petrov in a sensational Western anti-Soviet coup in Australia in 1954. I write about Michael in Part Two of Are You Going to do that Little Jump?
Danielle, the au pair, was French; I was born in France, so in the course of my many visits to Michael, trying to write a stage blockbuster celebrating his historic cold war triumph, Danielle invited me to drop in and see her mother, her brother etc. on one of my occasional trips to France.
So, there I was in my mini driving the Cote d'Azur when I saw something in the road. I slowed… it was a white fluttering thing; yes, it was a dove. And then all at once a person appeared; a frantic looking female, waving her arms, ran out to stop me. She rescued the dove and then asked me where I was headed. Hitching lifts was common all over Europe in those days. It turned out that I could conveniently drop her off at her address.
In the course of the drive, she told me that she was on holiday, lived in Paris, aspired to be an actress and – since my connection with theatre obviously implied that our meeting must be some sort of divine intervention (doves are a routine way for the gods to get your attention), she told me, with great excitement, that she had come across a fascinating play text revealing a humanitarian outrage involving experimentation on live humans. She would have liked to offer it to her 'group' but they weren't ready, so…? Her name was Claudine Vattier.
At the time, I was feeding edgy scripts to the King's Head theatre, superbly chaotically managed by Dan Crawford. In spite of Joan's (Dan's wife) best efforts, the lacunae in show bookings offered a rare opportunity to fill gaps.
We were in the middle of the Cold War, so a text exposing the horrors of regime practice in Soviet Russia would be perfect for the time. Ideal for the rising, scary fringe.
Before Claudine bailed out, she told me that she and a Russian colleague, Olga, had themselves translated this inflammatory play into French from – Spanish. How come Spanish…? Well, the author lived in Argentina and wrote in Spanish – but he was, in fact, a Hungarian. A refugee… in fact a noble refugee. Count Nicholas Wenckheim.
Claudine promised to send me a copy of her translation.
End Part One…